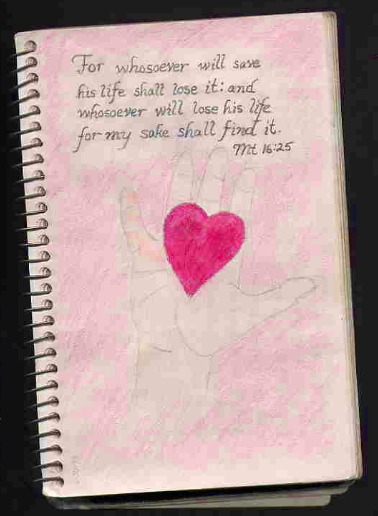 Who's Work?

For a long time I had things hidden in my heart. While I was going through EQUIP the Lord showed me that I need to bring those things to the light and get them taken care of.

I wrestled with that because I was afraid that if my authorities really knew me they would not trust me to work with young people. Then the Lord asked me if I was trying to build my own ministry or was I going to trust God to put me where He wanted me.

As soon as I did talk to my authorities it felt like chains fell off my heart. It certainly did not hurt my ministry either. One of my authorities told me that she gave me a particular young lady to work with because this girl was struggaling with the same things I had gone through.

When we turn things over to God, reguardless of how bad they may be, He can use them for His good and restore the years the locust have eaten.