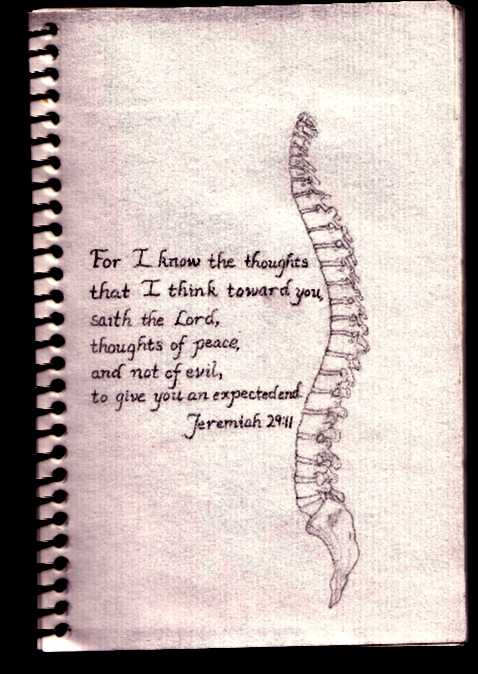 Choosing Pain

For I know the thoughts that I think toward you, saith the Lord, thoughts of peace, and not of evil, to give you an expected end.










Jerehiah 29:11
For a long time I had thought that I was done with my healing. Then the Lord showed me that I had quite a bit more healing to go. I began to realize that there was a wall between me and some pretty awful memories.

My problem was that I knew there was a lot of pain coming. I knew that I had to choose to take that wall down. My problem though was how do you decide when to take the plunge?

It was like someone who had scoliosis and needed back surgery. It has to happen some time. But how do you decide when? Your back wouldn't be that much worse next week than it is this week. After the surgery you would go through months of terrible pain.

How do you decide when?