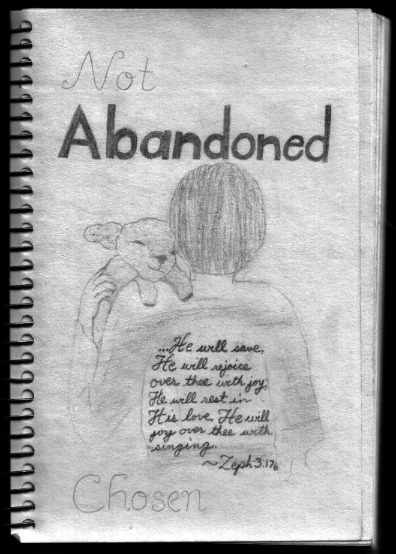 Chosen

...He will save, He will rejoice over thee with joy;

He will rest in His love, He will joy over thee with singing.









     ~Zeph 3:17b
I was feeling very alone. No close friends, no real family connection. My authorities were making it seem like I wasn't what they wanted me to be. It felt like nobody wanted me.

Then Jesus came and reminded me that I belonged to Him and He loved me. He was pleased with me.  He chose me.